According to an official announcement, KraussMaffei Group GmbH (KM) has signed agreements with the KM trade union organization on collective layoffs on Jan 31. The company plans to implement the collective layoffs in accordance with these agreements.
The layoffs involve 430 positions in KM's German unit, accounting for about 8.38% of the total employees. As of the end of 2019, the company has a total of 5,134 employees.
Among these, 334 positions are planned to be cut by the end of 2020, the remaining 96 positions are planned to be cut by 2021 and 2022 (76 and 20 positions respectively).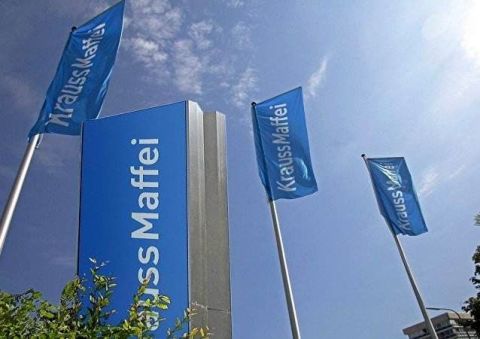 KM has a clear implementation plan for the layoff in 2020 already. The specific positions and personnel involved in the layoffs in 2021 and beyond need to be further clarified by the management according to the actual situation at that time.
The company stated that it will provide severance payment and transitional arrangement to affected employees in strict accordance with the requirements of German law and related agreements on the collective layoffs.
KM's finance and human resources departments estimated that the layoff costs (including the severance payment and transitional arrangement costs) will be approximately €28 million.
KM mentioned it has faced challenges from many aspects in 2019, in particular the dramatic changes in related technologies and market demands in the automotive industry, packaging materials and plastics. In addition, the Sino-US trade negotiation and Brexit have also driven the orders and sales revenue to decline.