The new study by Ceresana, a leading market research institute, expects average growth of approx. 4.1% per year in the global demand for linear low-density polyethylene (LLDPE) until 2026.
With a share of 51% of global demand volumes, the region Asia-Pacific is by far the largest consumer of LLDPE.
Packaging film is main application
The most important sales market for LLDPE in 2018 was the application area "packaging films" with demand of 11.46 million tonnes, followed by bags and sacks, , according to the study.
The entire packaging market, including rigid packaging, currently amounts to around 70% of total demand. However, more and more polyethylene of this type is used for other applications.
The demand for LLDPE for the production of vehicles, toys, electronic and electrical devices, household appliances, medical technology, as well as mechanical and plant engineering will presumably achieve the highest percentage increases until 2026 with rates of 3.0% per year.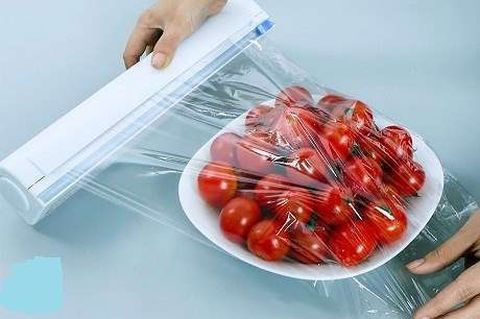 Packaging film is the main application of LLDPE.
Processing by means of extrusion dominates
The most important processing method for LLDPE is extrusion. More than 24.3 million tonnes of LDPE were processed around the globe in 2018 by means of film extrusion alone.
Analysts at Ceresana expect that the global extrusion of pipes, profiles, and cables will achieve the highest growth during the next eight years with rates of 3.1% per year.
More flexible and material saving
Compared to other varieties of polyethylene, LLDPE is more flexible and has a higher resistance against tearing, shocks, and punctures. These special properties are the result of the manufacturing process: copolymerization with alkenes at low temperatures and low pressure results in polymer chains with short branches only.
LLDPE films can be produced with reduced thickness, therefore saving considerable amounts of materials. Carrier bags, pouches, packaging materials, and agricultural covering films can be made of LLDPE, among others.