As 5G helps improve networks and road infrastructure, as well as systems of Autonomous transport and autopilot, Huawei has signed a contract with 18 car companies to set up a "5G car ecosystem".
This cooperation aims to enhance the commercialization of 5G technology in the automotive industry. 5G vehicles have become a strategic commanding height and a hotspot for innovation in the development of the automotive industry.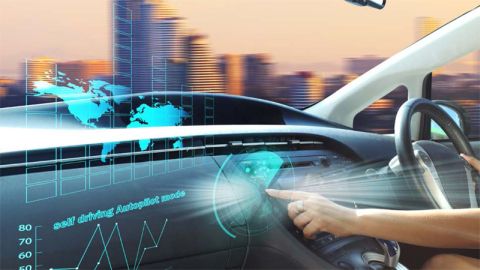 Huawei and 18 car companies to build a "5G car ecosystem".
The high speed, low latency, and reliability of 5G technology will unfold new development spaces for scenarios such as autonomous driving, intelligent network connectivity and transportation.
The involved companies include FAW Group, Changan Automobile, Dongfeng Group, SAIC Group, GAC Group, BAIC Group, BYD, Great Wall Motor, Chery Holdings, JAC, Yutong, Celis, Nanjing Iveco, Jinkang Seris and T3 Travel etc.
In addition, the new driving experience and entertainment experience that consumers can get, also the entire experience of people, cars, and homes, are the key points of future innovation of 5G vehicles.