Better Weight, Better Life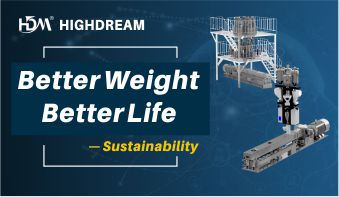 Time:

31 Jul,2020 10:00-10:30

Language:

English

Audience:

High-precision metering and feeding, modular design, easy to disassemble and clean the equipment by hand. From the technical, we have servo motor drive, and the action is more precise and fast. The single-chip control system independently developed and manufactured by Highdream. Meanwhile, Highdream equipped with tens of thousands of metering equipment, operating in 80 countries around the world!