Intersurgical is a global designer, manufacturer and supplier of a wide range of high quality medical devices for respiratory support.
In an interview with BBC, Stephen Williams, Group Sales Director at Intersurgical explained that the company has flexibly rearranged resources to meet the skyrocketing demand for medical respiratory products during the COVID-19 pandemic.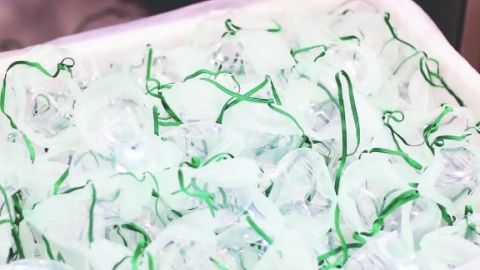 Intersurgical EcoLite oxygen masks.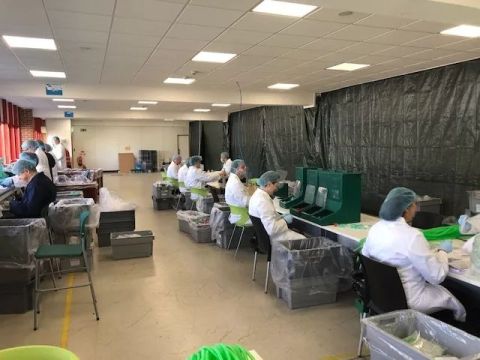 The shop floor of Intersurgical's headquarters.
Stephen Williams emphasized that the demand was "huge and absolutely massive", and was four to five times of the company's normal output.
"We have increased production. We just want to make sure that we are able to give the products they [hospitals] need," he said.
At the headquarters in Wokingham, Berkshire, UK, the no. of employees was increased by 70%, including volunteers from other departments. Some employees not only work overtime, but also asked their relatives and friends to join.
(Video by courtesy of BBC)