No Content
{{ loadData[up.loading] }}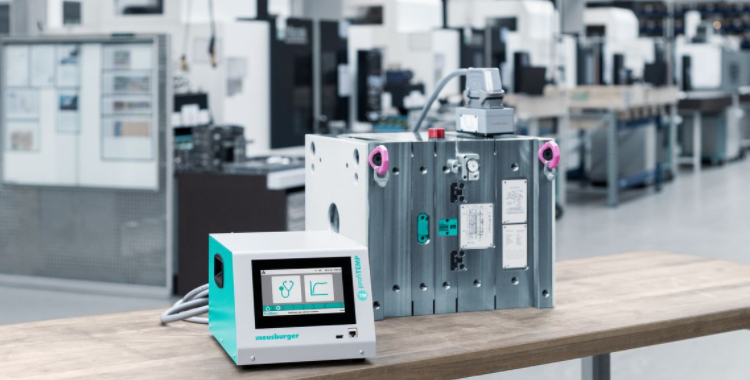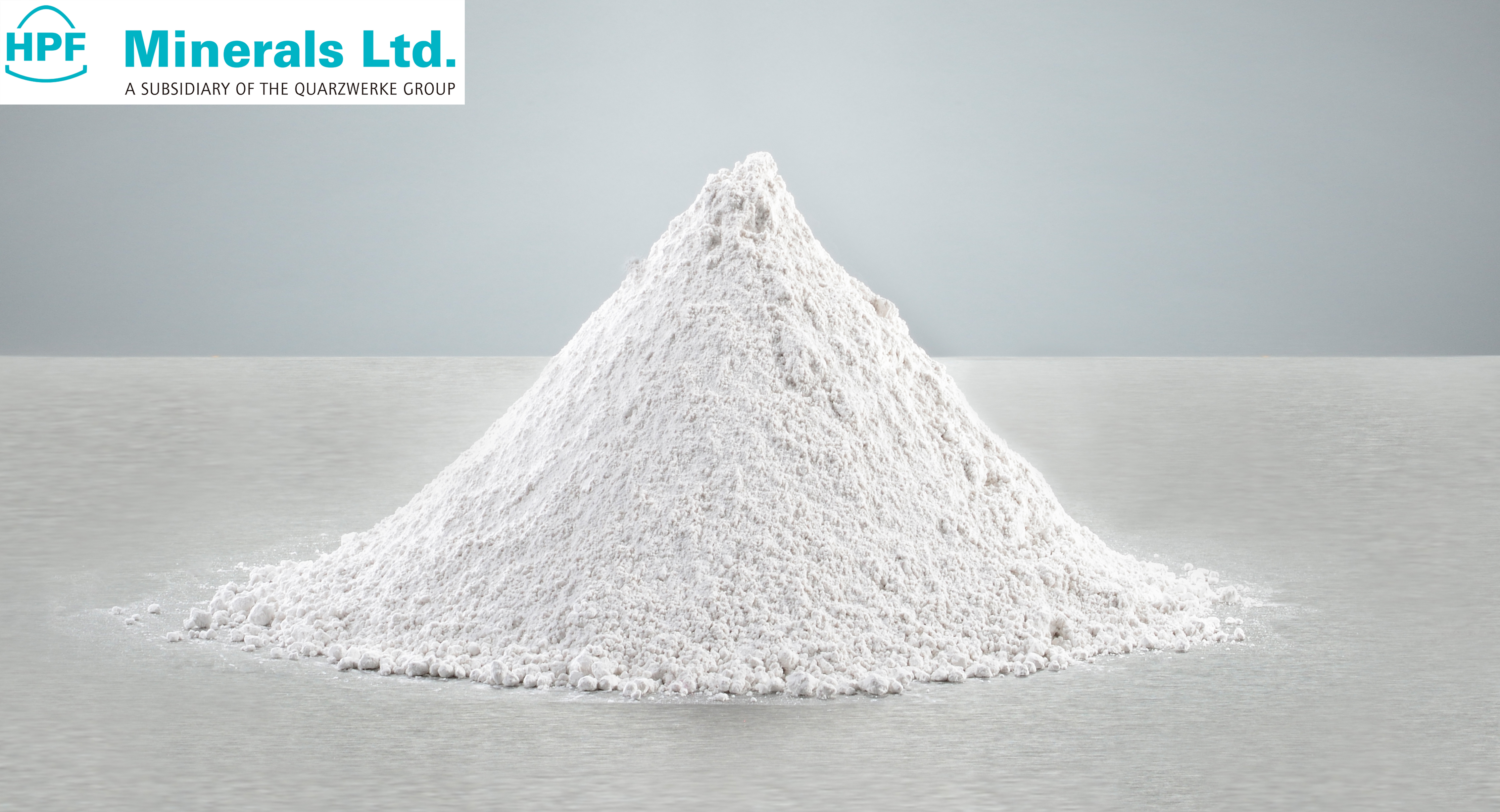 1). Introduction of HPF- a globally major filler supplier and product portfolio; 2). RESCOFIL® for odor absorption filler in recyclate plastics; 3). SILATHERM® for thermal conductive applications based on different minerals: cover 1-4 W/mK, better flowability, improve mechanical properties, flame retardancy etc. 4). TREMIN® 939 used for structural adhesive to improve the performance;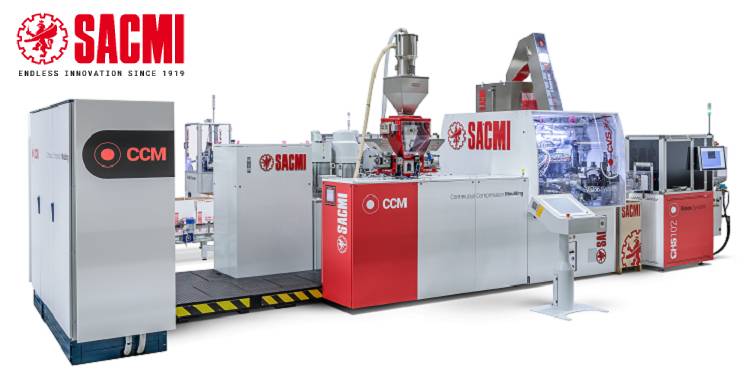 SACMI develops multi-material packaging solutions to meet the needs of beverages and food producers all over the globe. The products presented in the webinar are vision inspection equipment for different kinds of caps closures and PET preforms. We want to show how Sacmi shifts in thinking from product (caps, preforms) inspection to process control; WHAT are our technical-technological proposals in the fields of inspection and HOW we implement them by bringing the customer PROFIT.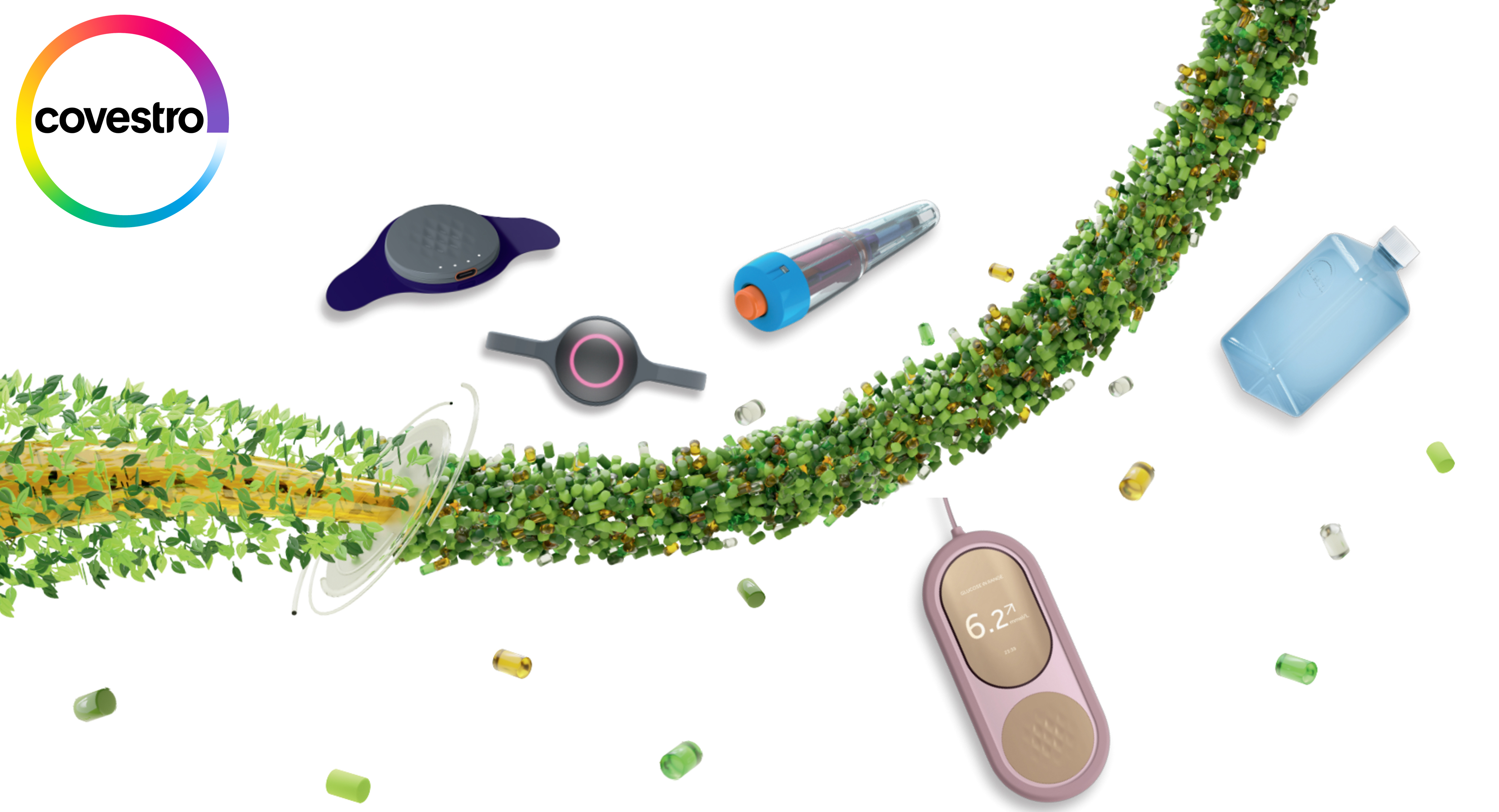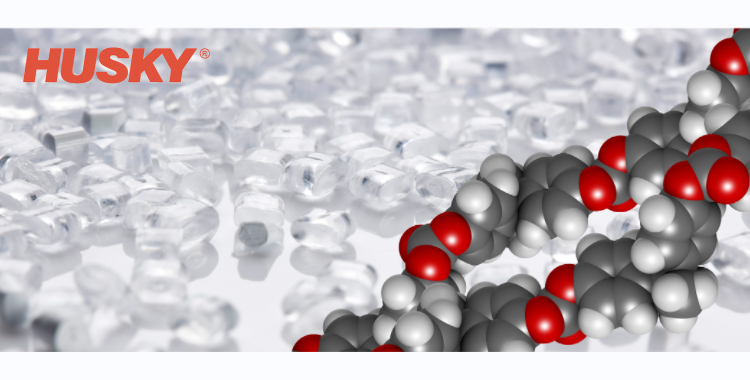 What attributes make polycarbonate (PC) an extremely attractive choice in material selection? Various factors to consider during component design. Best practices from resin pellets to finished components, including process equipment and functionality. How to troubleshoot and eliminate defects? Sharing successful examples of polycarbonate (PC) applications.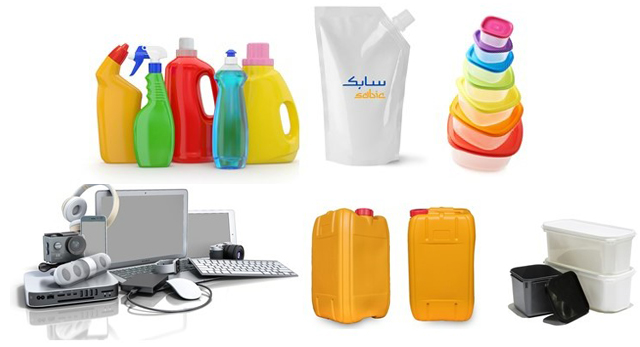 How can we prevent plastics from being leaked into the ocean, rivers and other water bodies? Can recycled plastics be used in food contact applications? How do I create a circular economy for plastics? Are you struggling with these challenges? Join us at the upcoming webinar to discuss how we can work together to address some of these challenges together. SABIC offers a unique combination of industry expertise and broad portfolio with a lower carbon footprint that can help you achieve sustainability goals, and enable circularity. Key Highlights: • Plastic Waste Issues and its Challenges • SABIC's TRUCIRCLE™ as Sustainable Polymer Solution • Highlight of SABIC's successful collaborations in circular economy for plastics in Asia region • SABIC Technology and Innovation capabilities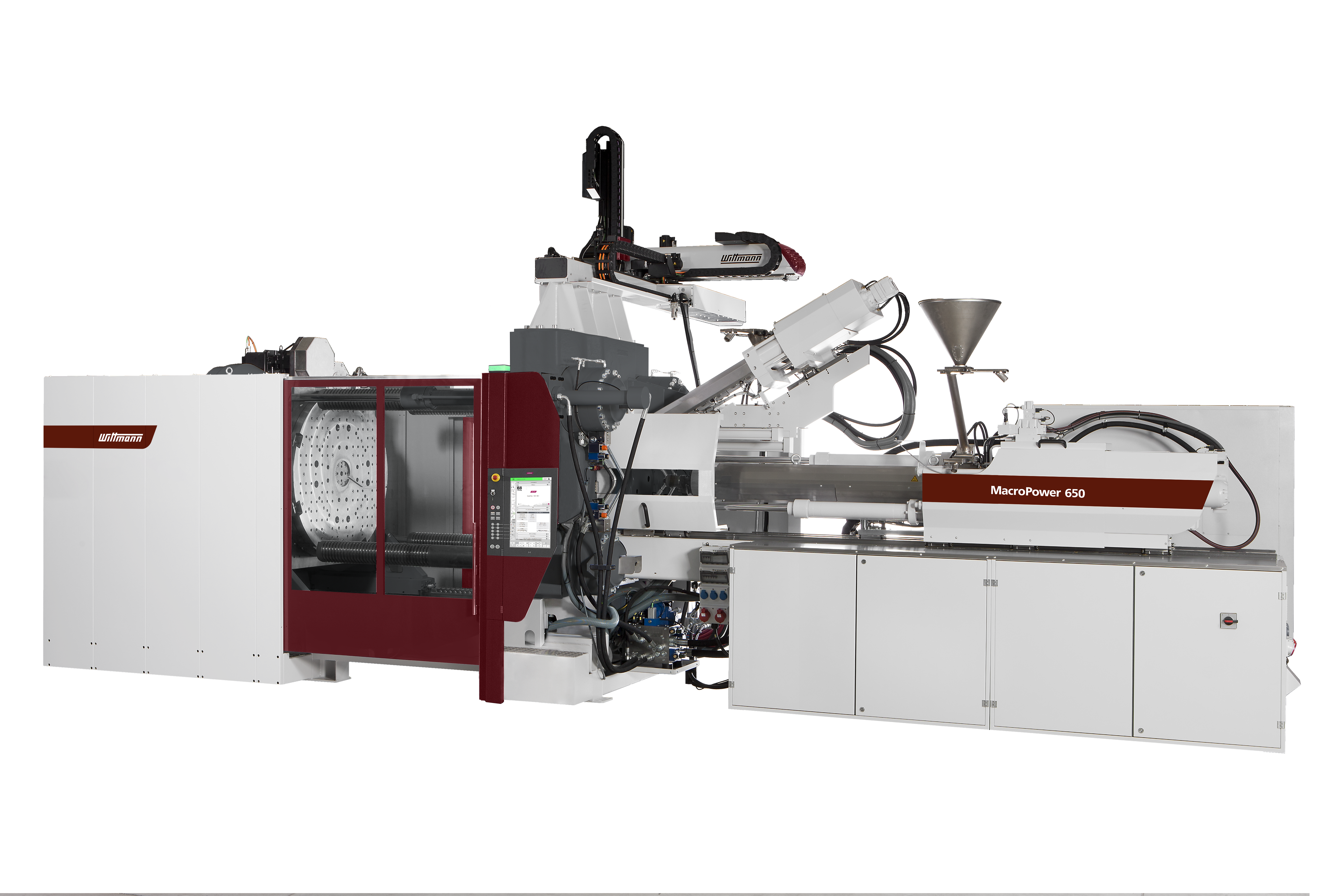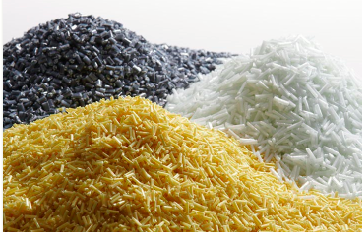 Through this webinar, you will have the opportunity to: •Gain knowledge of the key characteristics of PLASTRON® LFT. •Acquire extensive applications in automotive, electronics and electrical, sports equipment, furniture, construction materials, industrial components, etc. •Explore the critical points for product design and injection moulding processes.
{{ loadData[down.loading] }}